Application Security Engineer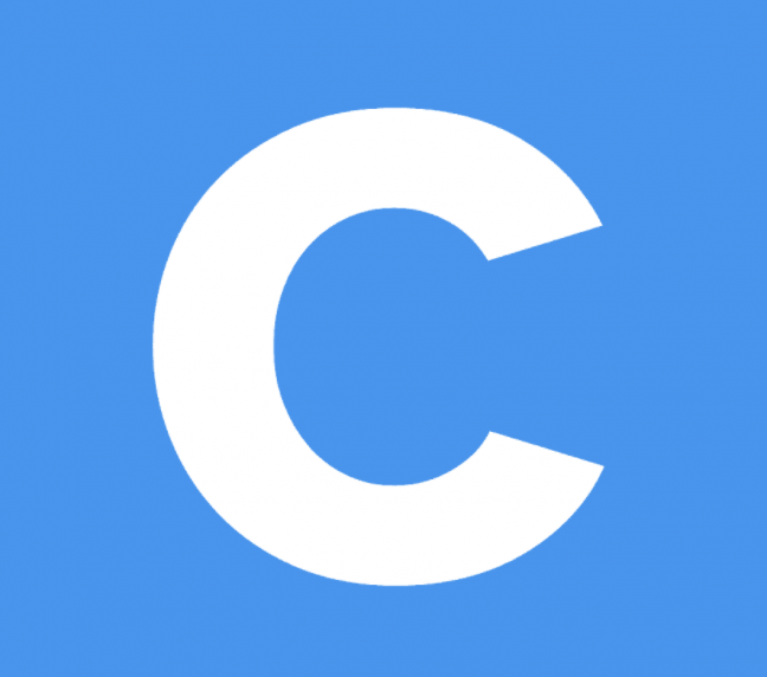 Cloudtalk is a western-oriented and stable company, currently backed by Series A round of venture financing by several investors. We are a remote-oriented, international team dedicated to providing an excellent product to our customers and an excellent work environment to our colleagues - that is why we offer our numerous benefits (including unlimited paid holidays!!!) to our co-workers right from the start of their cooperation.
Mzda
130 000 Kč / měsíc nebo si řekni o víc
Informace
Praha, Bratislava, Malaga or Remote
Popis pozice
Do you have a passion for securing cloud-native environments? The ideal candidate has the skills of an application security engineer, with a background in development or engineering as well as a deep understanding of application security vulnerabilities and mitigations. However, this is a role focused on building, rather than breaking -- instead of penetration testing and security review, this role focuses on researching current security threats and mitigations, and finding ways to apply those to our service portfolio and Secure Development Lifecycle.
What you will do:
Partnering with engineering teams to design, build, select and implement effective technical security controls to detect and alert on security events across the CloudTalk infrastructure and protect the CloudTalk platform and customers.

Develop features and improvements to the security aspect of our product.

Participate in and support application security reviews and threat modelling, including code review and dynamic testing.

Develop, document, and manage the security standards and design patterns used by all engineers to deliver consistent, secure features and code.

Support and consult with engineering teams in the area of application security.

Assist in the development of automated security testing to validate that secure coding best practices are being used.

Analyze the security of our product and suggest improvements.

Design, develop and maintain security measures at the highest level of security standards.

Providing security subject matter expertise and training to teams across the company.
What we are looking for:
2+ years of experience as a Product Security Engineer or Application Security Engineer or Architect.

Familiarity with common security libraries, security controls, and common security flaws.

Basic development or scripting experience and skills. Node.js or GOlang is preferred.

Experience with OWASP, static/dynamic analysis, and common security tools.

A basic understanding of network and web-related protocols (such as TCP/IP, UDP, HTTP, HTTPS, protocols).

Experience identifying security issues through code review.

Excellent interpersonal, problem-solving, and management skills.

Strong written and verbal communication skills.
Úroveň:

Praxe:
Pozice
Specialista IT Securita
Securita provoz
Základní dovednosti
tcp/ip
UDP
HTTP
HTTPS
protocols
OWASP
Výhodou
Node.js or GOlang
Softskills
Strong problem-solving
decision-making and critical-thinking skills
Open-minded
positive and keen to learn
Great attitude
team player
Jazyky
Česky – domluvit se
Anglicky – domluvit se
Práce u nás Co

nabízíme
Jaké jsou
benefity
Why you'll love it here:
New benefit: Unlimited Paid Holidays

You'll be part of a great team building a world-class product

Both 100% remote and office (Bratislava/Prague/Malaga) work are possible

Flexible working hours

Your own MacBook

Quarterly bonus depending on the performance of the company

Referral bonus up to 3000 eur

Employee Stock Ownership Plan

Team buildings and workshops

Communications coach

Birthday book of your choice

English and German language classes


Czech and Slovak language classes

Company merchandise

We try to give back to the community by sharing our expertise whenever we can – Take a look at our

blog

for more info

External Referral Program – Recommend a developer to people@cloudtalk.io and get a new Macbook (2000 eur value) after 3 months probation period
Proč

si vybrat tuto

nabídku
Our way of working: Quick iterations, Agile dev, MVPs, improvements on the go. Technologies are evolving as we speak in our field. If you enjoy building new things and learning on the go, you will like it here. You will also be able to participate on our product with the whole team. - Fast-scaling SaaS Start-up - Hybrid or 100% remote work from Europe possible - Offices in Malaga, Prague, Bratislava - Unlimited Paid Time off - Full Time / Contract About CloudTalk: CloudTalk ☁️ is a modern, user-friendly cloud telephony solution that has disrupted the $50 billion stagnant telephony market. Our easy integrability and advanced features save our clients an average of 2-3 minutes on every phone call! Our solution is loved by customer support and sales teams the world over. We can, of course, back this bold claim with data – check out our reviews and accolades on Capterra, Pipedrive Marketplace, G2. We believe in connecting the world not only through technology but also through people. CloudTalk's 180+ employees represent over 22 nationalities and work remotely from Europe, Asia, and South America. Our clients span industries like SaaS, e-commerce, tech, and finance. Some of our biggest partners are Fujitsu, Mercedes, Oyo, and the Ministry of Health of the Slovak Republic. We're thrilled to announce that we have raised $7.3M in Series A funding! This Series A round is led by henQ VC (Mews, Sendcloud) and joined by Point Nine Capital (Zendesk, Revolut) adding to our $1.6M Seed investment from Presto Ventures in 2019.
Mzda
100 000 - 130 000 Kč / měsíc
Typ odměny

Odměna/Mzda

Vzdálená práce

Remote

Pracovní prostředí
Moderní
Typ práce nebo projektu

Moderní technologie

Inovační projekty

Typ smlouvy

Interní pozice (HPP a další)

Freelancer

Typ pracovního úvazku

Plný úvazek

Typ firmy

Startup

Místo pracoviště
Praha, Bratislava, Malaga or Remote
Termín nástupu
01.04.2022
Do innovation, transformation and collaboration get your adrenaline pumping? Join CloudTalk!