Deutsche Börse -

We create trust

>

in the markets of today and tomorrow Show free jobs
Who we are and what do we do?

JUST LOOK
"At Deutsche Börse you are literally working at the heart of the financial world."
Petr Strnad, Branch Manager DBAG Prague
Looking for a stable, informal, and international IT job with a great benefit package? You've come to the right place!
Stability, atmosphere and opportunities
- this is a win-win setup for everyone.
Adriana De Martini, Head of HR Czech Republic
What we work with?

Tech

stack
Development
400 team members
Java
Spring
Python
C#
C++
JavaScript
TypeScript
React
Angular
HTML 5
CSS 3
SQL
PL/SQL
REST
Microservices
JMS
Postman
Selenium
Cucumber
Gherkin
Confluence
Eclipse
Agile
we are hiring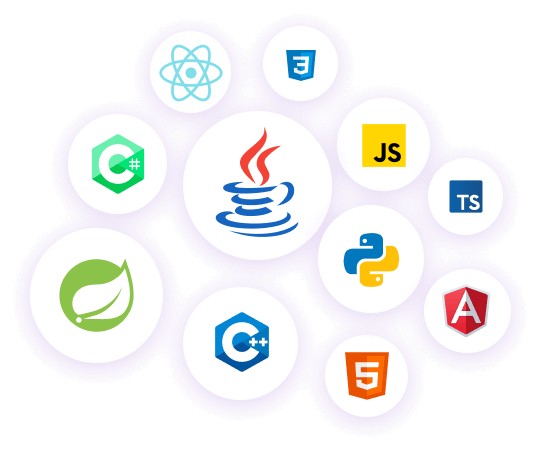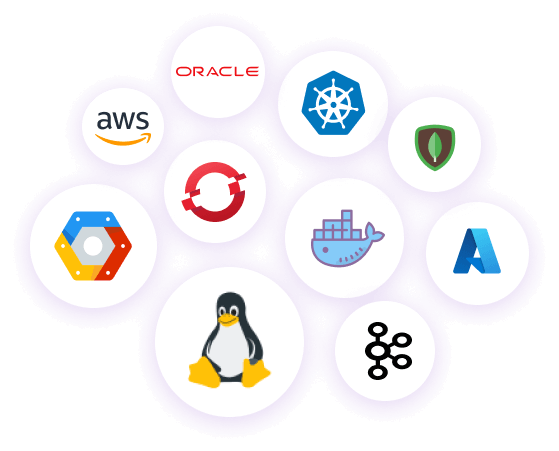 Ops
200 team members
Unix/Linux
Jenkins
Docker
Kubernetes
OpenShift
Apache Kafka
Azure
AWS
GCP
Weblogic
JBoss
Tomcat
Oracle
MS SQL
MongoDB
Microsoft Windows Server
Mainframe
z/OS
Bash
we are hiring
Career prospects within our organization
VACANCIES
Salaries surpassing the market average
Full-time

Part-time

HPP

Home office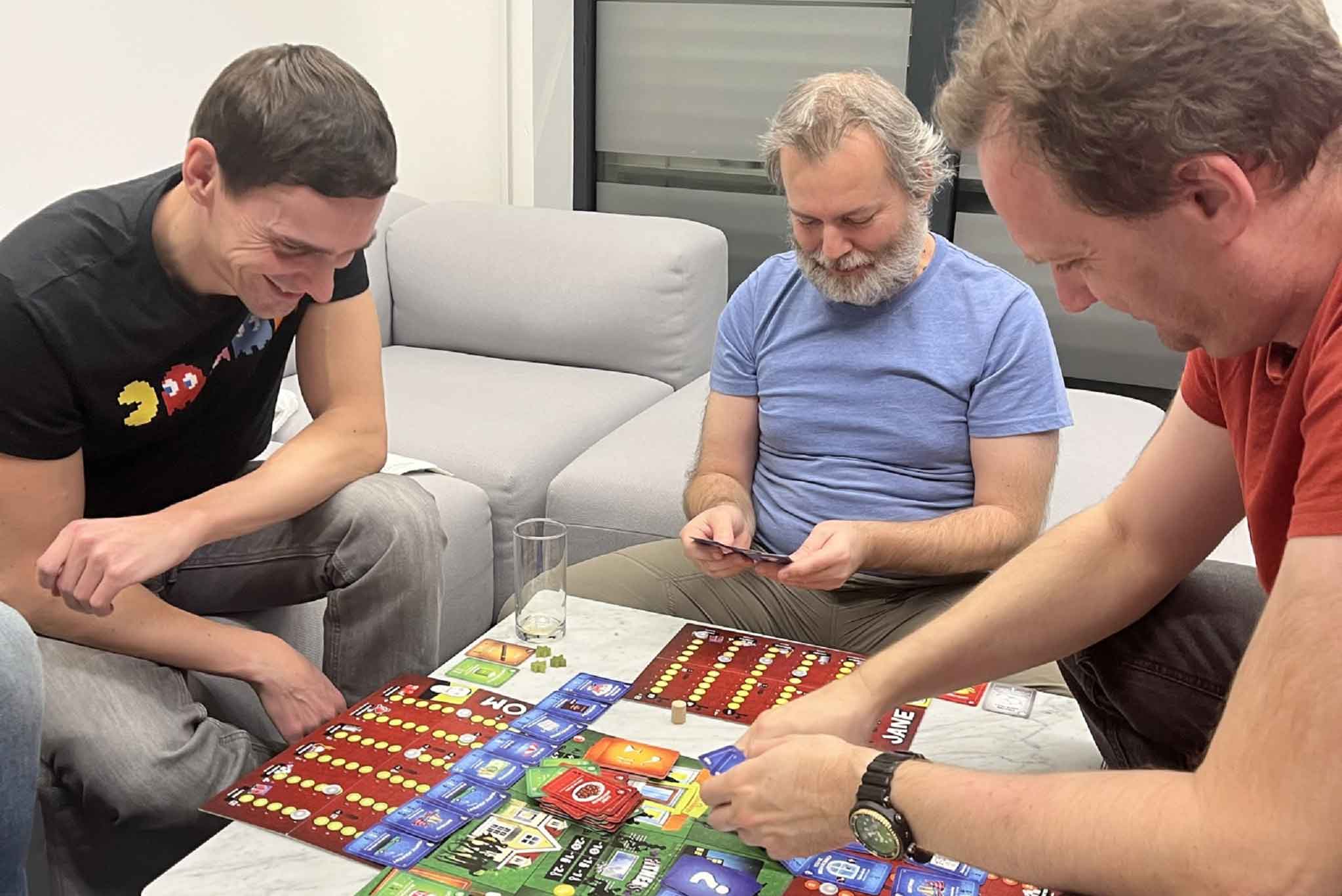 We are simply a corporate with a heart.
It doesn't feel like work, but more like being in a friendly place and working with friends to achieve a common goal.
Markus Holecz, Branch Manager EC Prague
Where you can find us? We work

here
in our Futurama office complex in Karlín (2 buildings).
Many employee benefits to suite your needs

Benefits
Hybrid work

Flexible working hours

Homeoffice

Part-time

25 days of vacation

Personal development budget

Annual bonus

Discounted company shares

Employee referral bonus

Fully covered sick / maternity leave

Free MHD in Prague

Meal allowance

Accident & life insurance

Contribution to pension fund

Free multisport card

Flexible benefit account

Kindergarden contribution

Fit Office & Yoga

Teambuilding

Business trip

Refreshments & coffee
My core values here are people, technology, and the ability to make a meaningful impact.
Alexandru Lupan, Head of IT Process & Controls Management
YOU CAN STUDY WITH US WHILE WORKING

Education
We promote individual development by offering internal development programmes, mentoring, further education and training budgets.
Unlimited internal trainings
Annual personal budget for external training
Free LinkedIn Learning Subscription
Our people Who can you

meet
We are IT professionals who work as a cohesive team.
Petr Strnad

Branch Manager DBAG Prague

František Hradil

Head of Reference Data as a Service

Jiří Vlašimský

Head of Energy Development

Adriana De Martini

Head of HR Czech Republic

Mareike Sich

Senior HR Business Partner

Tomáš Chromík

Talent Attraction
Advantages of working with us

Why choose

Deutsche Börse
as your employer?
Are you seeking a stable job with above-standard remuneration and an attractive benefit package? Are you looking for a company working with a broad range of applications and tech-stacks? At Deutsche Börse, you'll find all these benefits and more. Join our international team of colleagues from diverse countries and experience a culture at the heart of the financial industry.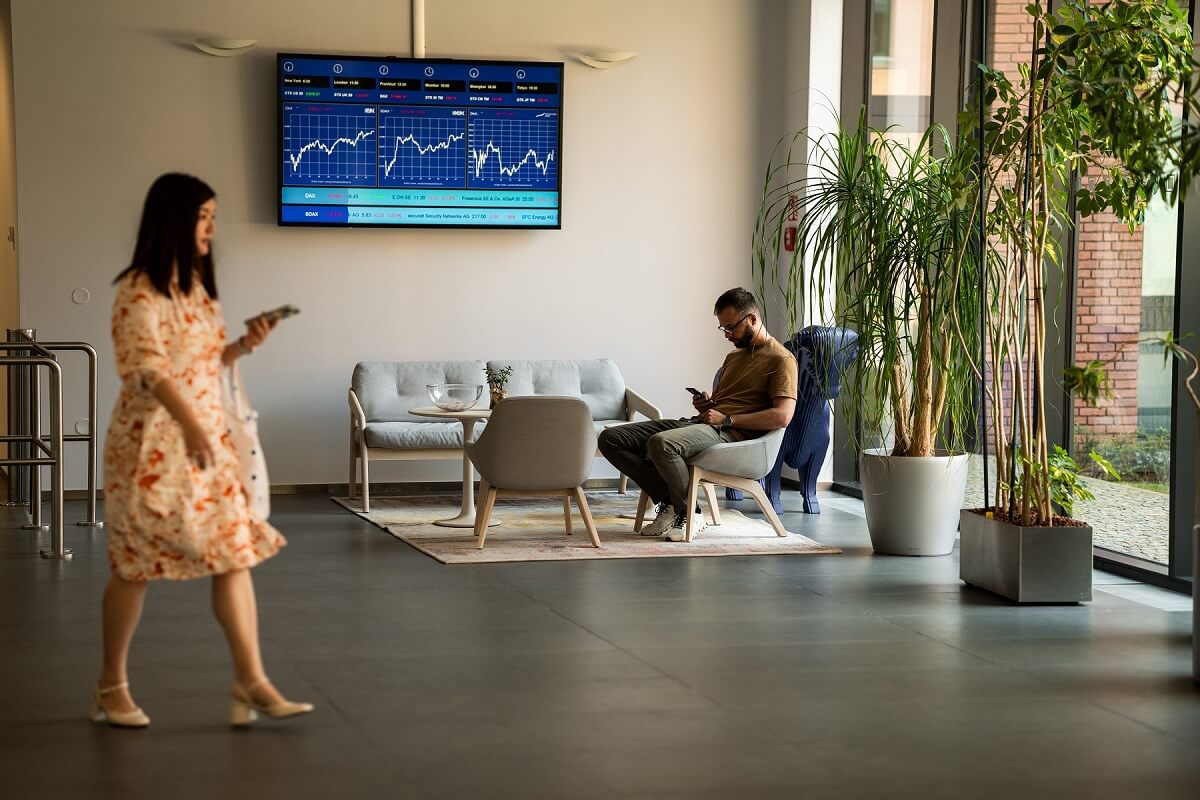 Stability and assurance
Deutsche Börse is a globally renowned financial service provider with a rich history, offering its employees a strong multicultural background and a secure future. We go beyond the ordinary by providing some exceptional benefits:
Life & accident insurance
Pension fund contribution (3-5%)
Comprehensive coverage for sick leave and maternity leave
Maternity leave covered (100% for 22 weeks)
Recognition and rewards
We value our employees and demonstrate it through above-standard remuneration and additional benefits:
Competitive salaries and bonuses
Discounted company shares
Employee referral bonus
Meal vouchers directly paid to the salary
Flexible benefit account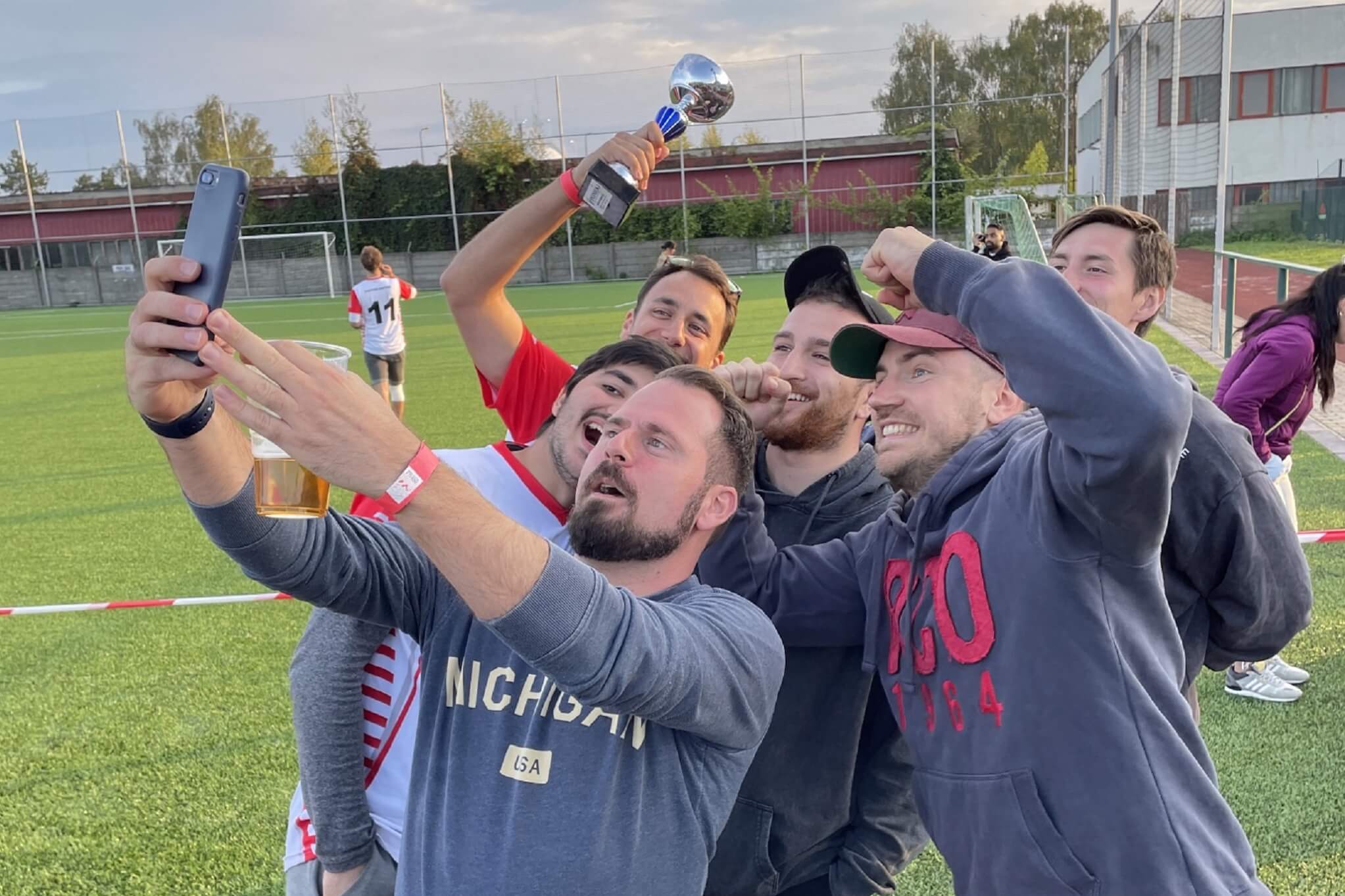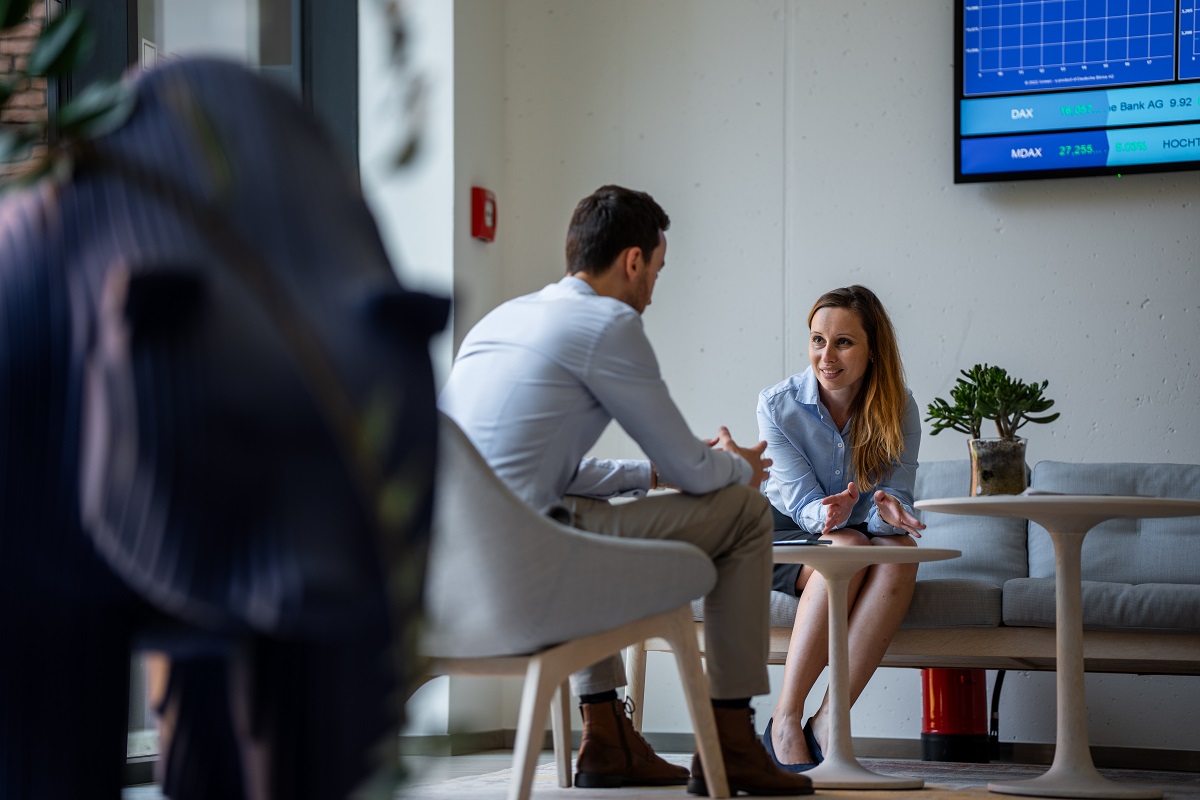 Career growth
We foster the professional growth of our employees and enable them to explore various opportunities within their career path. Benefit from our strong support for education and internal mobility to propel your career forward.
Various range of IT projects and tech-stack
Job rotations & reallocation possibility
Personal development budget
Unlimited internal trainings
Free LinkedIn learning success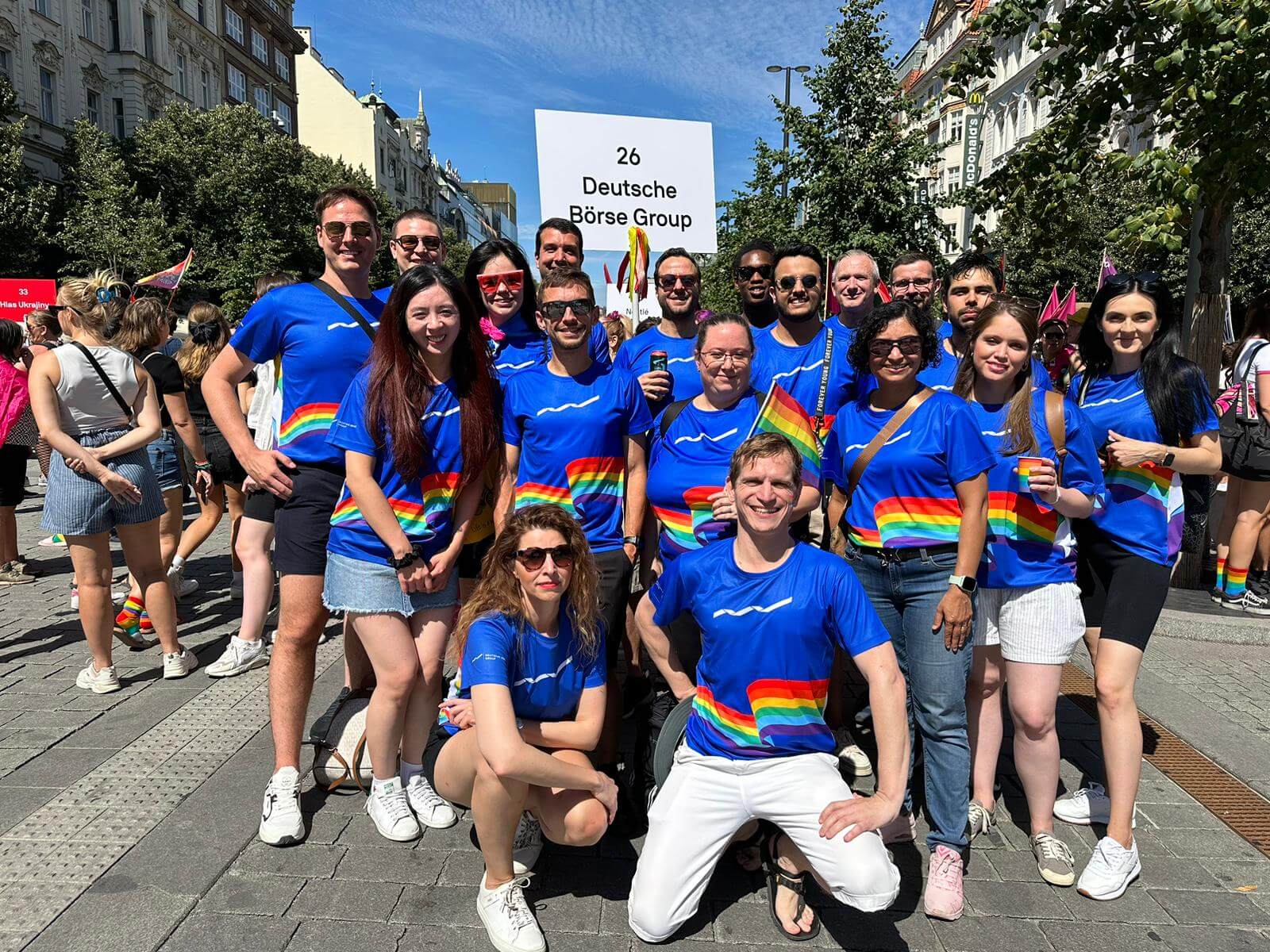 We treat each other with respect and kindness
no matter where you're from or whom you love and that is exactly what makes our environment so unique.
Margaréta Ilková, Branch Manager CS Prague
How the recruitment works

Steps

of the selection procedure
During the selection process, we make sure that the candidate experience is as good as possible, and You will always receive feedback. And what does the selection process look like here?
Technical part

This part is focused on your experience and skills in a specific technical area. It is either with a manager, team leader or another senior employee.

HR part

With an HR representative, you will discuss all options of our offer, as well as specific requirements and expectations.

Offer

And if everything goes well, we will make you an offer with specific working conditions.
What I find most gratifying about my experience at Deutsche Börse are
my colleagues, the company ethos, the growth prospects, and my overall job satisfaction.
Samantha Baker, Head of Trading test
GALLERY This is how it looks

here
We have prepared modern and well-equipped offices for you in a very nice location of the office complex in Prague's Karlín.
I appreciate the opportunity to work on global projects with experienced mentors around me.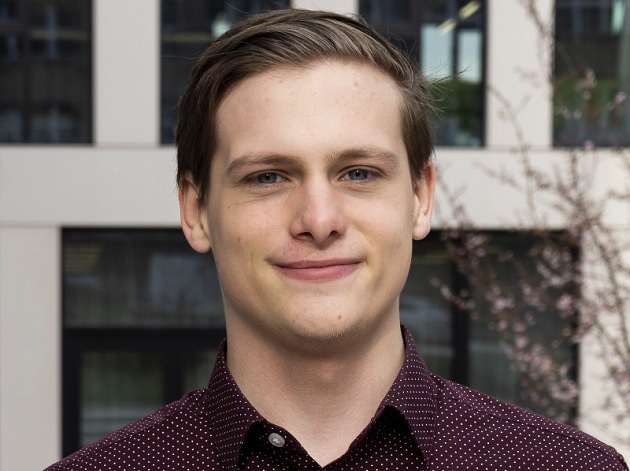 I am grateful for the opportunity to try working in multiple teams and continue learning with every step in DBG.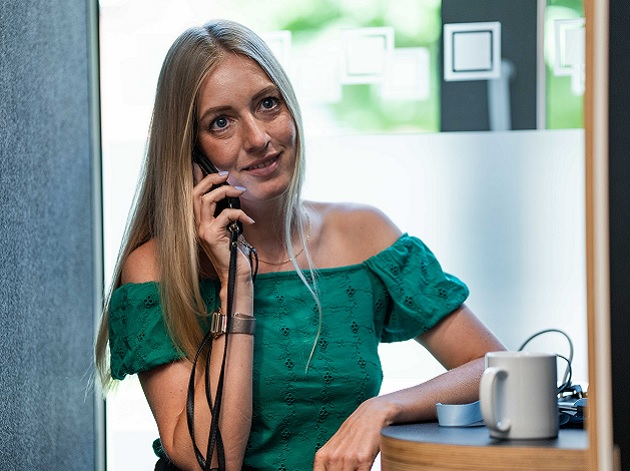 I enjoy working for a company that respects my time and work-life balance.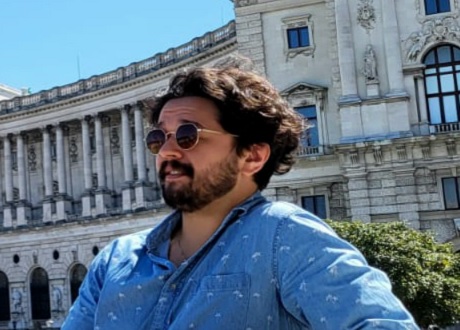 WE ARE LOOKING FOR candidates to join our TEAMs

Many open

positions
The selection of positions is large, so we believe that you too will find your DREAM JOB with us.