Would you like to be part of DHL IT Services? Our DevOps team is looking for an enthusiastic person who is keen to learn how to develop and to support key systems within Deutsche Post DHL in order to drive time to value and to ensure the maximum availability of end-to-end business processes. You will work on systems which plan, control and run the P&P business unit which is responsible for letter & parcel delivery in Germany.
What you will do:
Technical support for application operations / users of SAP environments
Analysis of programs, applications and customizing settings
Development of improvement and optimization proposals
Customizing and development as part of bug fixing or maintenance-related further development in SAP CI
Participation in project releases and transfer of the releases to maintenance
Inclusion of customer requirements and implementation in technical concepts
Preparation and implementation of presentations
Coordination/cooperation with external service providers (T-Systems Germany)
Monitoring system performance and process control OS + Oracle DB

SAP Basis / SAP start and runtime parameters
Interfaces / gateways to third-party systems
Application parameters (CI, FI, master data and in-house developments)
Billing process

Implementation analysis in re-design technical parameters
Operational Data Lifecycle Management (DLM)

Control of archiving objects and reorganization processes
Implementation of new archiving objects and development of reorganization processes for standard and in-house developments

Design and implementation of solutions for process automation
You should have:
Advanced experience maintaining SAP applications
Experience in the development and implementation of projects in the related area (for ex. SAP finance, invoicing and billing)
Previous exposure to SAP CI
ABAP / ABAP OO know-how
Strong experience with interface design and cross-system processes
General IT overview
Knowledge of invoicing processes and associated master data (contracts, customers, conditions, etc.)
Good level of

English
What we offer:
Great team of IT professionals and the possibility of technical development
Modern offices in Chodov
Home office possibilities
Permanent contract
Company Car
Home office
CAFETERIA employee benefit program with wide selection of benefits from Edenred
Extra week of holiday (25 days/year), 6 Self-sickness days/year, Full salary compensation for up to 10 days absence due to illness per calendar year, Lunch vouchers fully covered by the employer
Multisport card, mobile and laptop, fruit days, sport clubs for employees
Pension plan contribution, Long term sickness Insurance
Hledáme
Anglicky - domluvit se
Nabízíme
Typ odměny

Homeoffice

Pracovní prostředí

Moderní

Typ práce nebo projektu

Moderní technologie

Inovační projekty

Transformační projekty
Další informace o pozici
Interní označení pozice

Senior DevOps Engineer - SAP CI/ABAP

Typ smlouvy

Typ pracovního úvazku

Typ firmy

Velká firma nebo korporace

Místo pracoviště

Praha - Chodov
Zadavatel
DHL IT Services
IT pro jedničku v logistice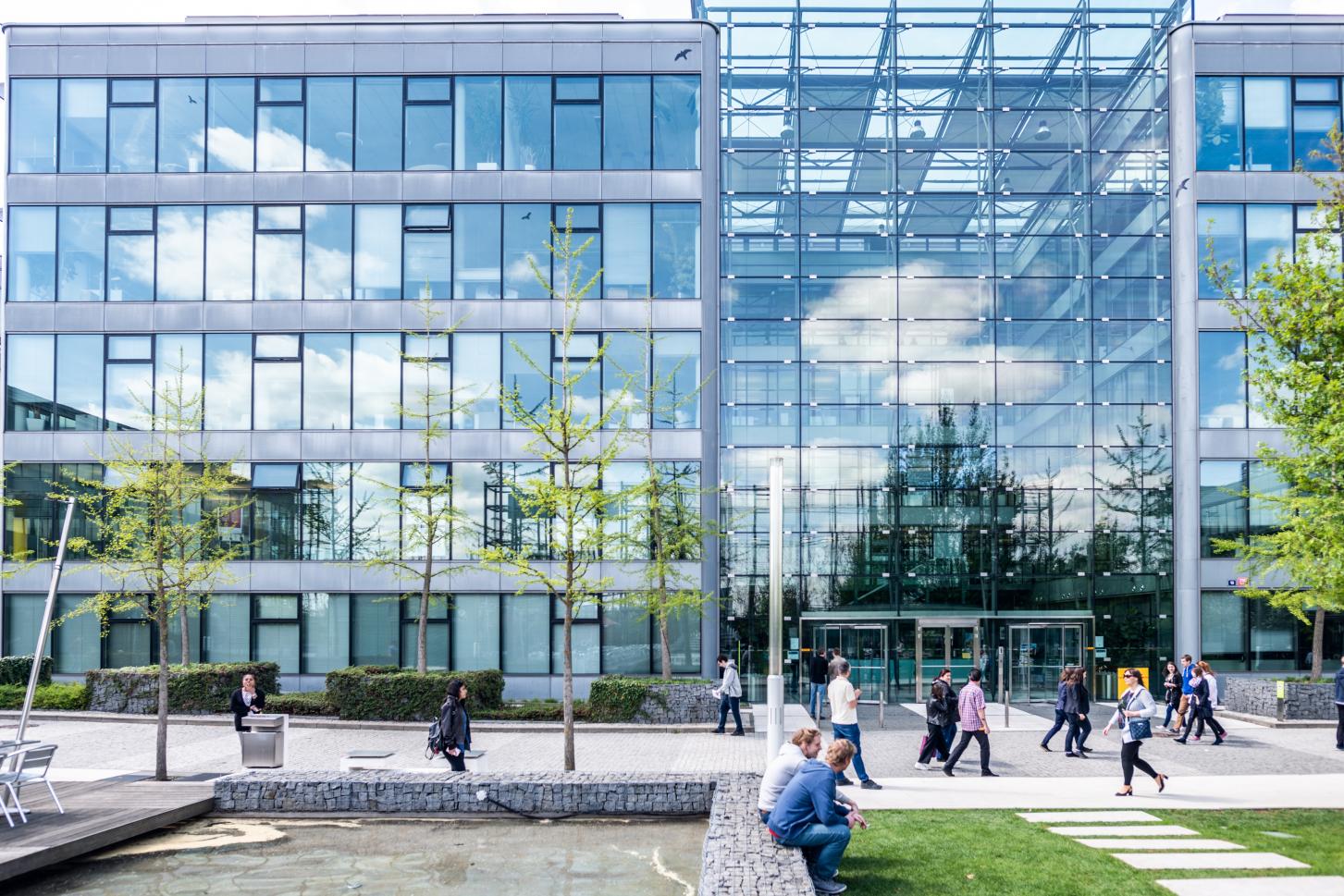 DHL IT Services
V Parku 2308/10, 14800 Praha 4, Praha, Česká republika

Největší logistickou firmu na světě Deutsche Post DHL s typickou žluto-červenou kombinací barev netřeba představovat. A my jsme její součástí. Balíky u nás ale nehledej. V DHL IT Services poskytujeme IT služby všem divizím společnosti Deutsche Post DHL, kterými jsou DHL Express, DHL Supply Chain, DHL Global Forwarding &Freight a Post, e-commerce & Parcel.