Enehano Solutions is young and fast growing company that combines IT and business synergy with focus on Salesforce, CRM, marketing and digital technologies. Our projects in the Czech Republic, Germany and the USA are managed in agile mode and we also enable home office working.
We found our first US clients, became Salesforce gold partner, recieved the grant from CzechInvest and were invited to CzechAccelerator development program. Currently we are entering the US market, right in its focus in Silicone Valley.
In order to be able to let this market know about us, we are looking for the right person to become our Digital Marketing Designer. Join Enehano and help us to connect with our clients in digital ocean.
We are ready to be enriched by an experienced marketer as well as to give an opportunity to beginning talented enthusiast.
Our idea of you
Already have some experience in marketing or copywriting (advanced experience is not necessary)
Interested in the world of digital platforms and technologies, marketing automation and digital transformation in general
Love creative writing, content creation and social media
Want to participate in the search for business leads
Your English and Czech is at Professional working proficiency level
What will be your mission
Creating and posting content on social media (LinekdIn, Twitter, Quora, Medium, etc.)
Analysis and research about specific topics (e.g. US competition, events happening in the EU and USA)
Writing the company blog incl. Case studies
Market research of possible leads (scale-ups, Venture Capitals, etc.)
Approaching, networking and communicating with other Salesforce partners in the US
Event management
Administrative work
Proč si vybrat tuto nabídku?
Why us? We are group of young and creative people, at the same time we offer the background of a stable well-performing company / We offer flexible working environment / We are a fast-growing startup and a new opportunity for your career growth will be created every now and then / You will have space to realise your own ideas and ambitions / Salary based on experience and results / The possibility of renting a company BMW Z4 roadster for the weekend for FREE / Teambuilding in Hawaii in 2 years :-) (more on our website)
Hledáme
Česky - domluvit se
Anglicky - domluvit se
Nabízíme
Typ odměny

Vzdálená práce

Pracovní prostředí

Moderní

Typ práce nebo projektu

Moderní technologie

Inovační projekty
Další informace o pozici
Typ smlouvy

Typ pracovního úvazku

Plný úvazek

Částečný úvazek

Typ firmy

Místo pracoviště

Prague / home office

Termín nástupu

01.04.2019
Zadavatel
Enehano Solutions s.r.o.
Surf it with us !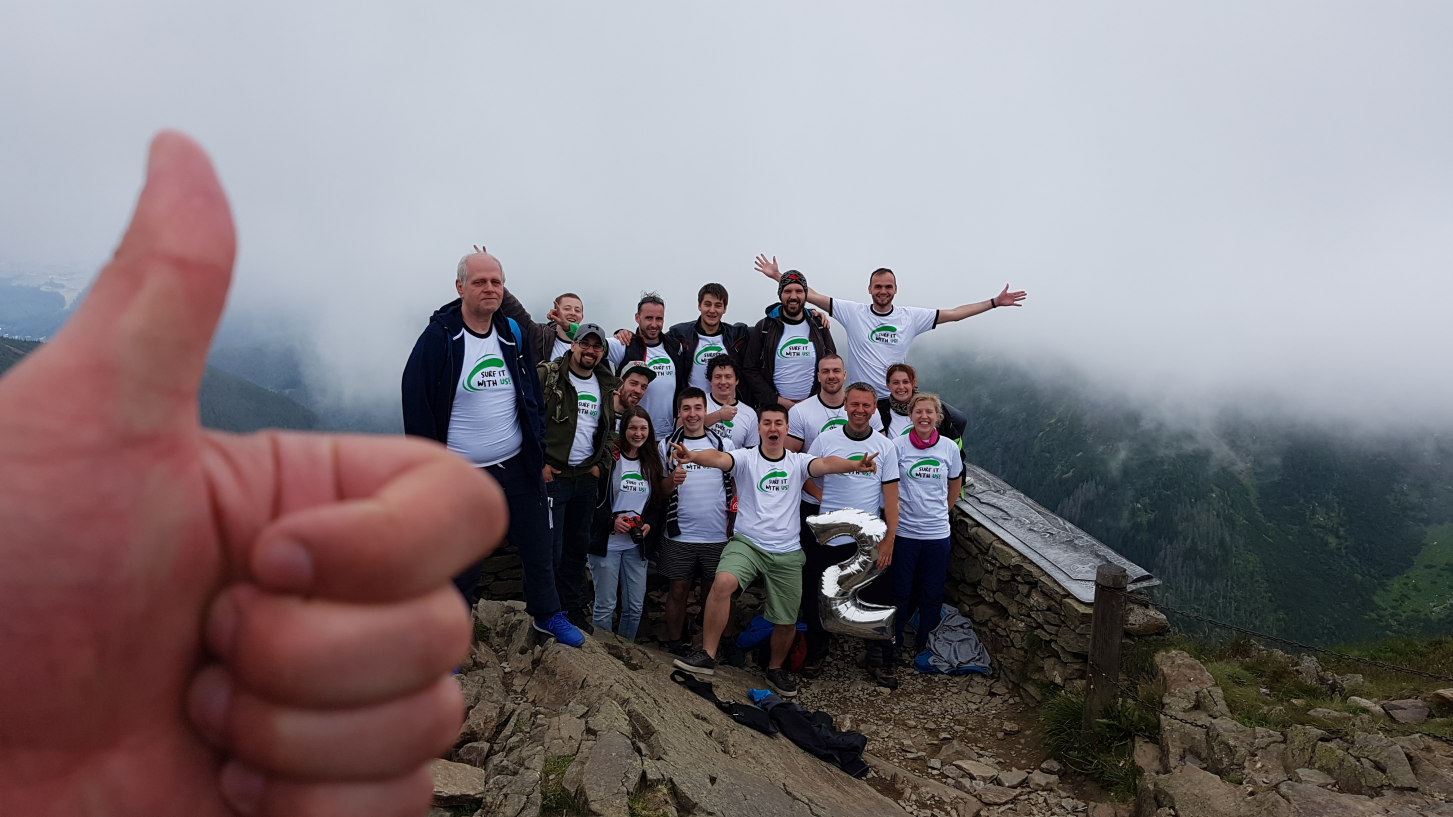 Enehano Solutions s.r.o.
Panská 895/6, 11000 Praha 1 - Nové Město, 05177472, Česká Republika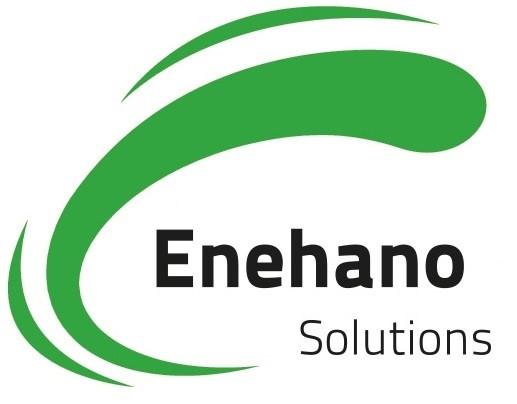 Hrdý startup, který přišel na svět před dvěma a půl lety a od té doby vyrostl ze 2 na 40+ lidí. Plenky už máme za sebou a dnes děláme projekty např. pro klienty v americkém Silicon Valley.